"I felt so good about myself after and so alive!" || Duluth Boudoir Photography Interview with Jenny
Name: Jennifer Barylski (Green)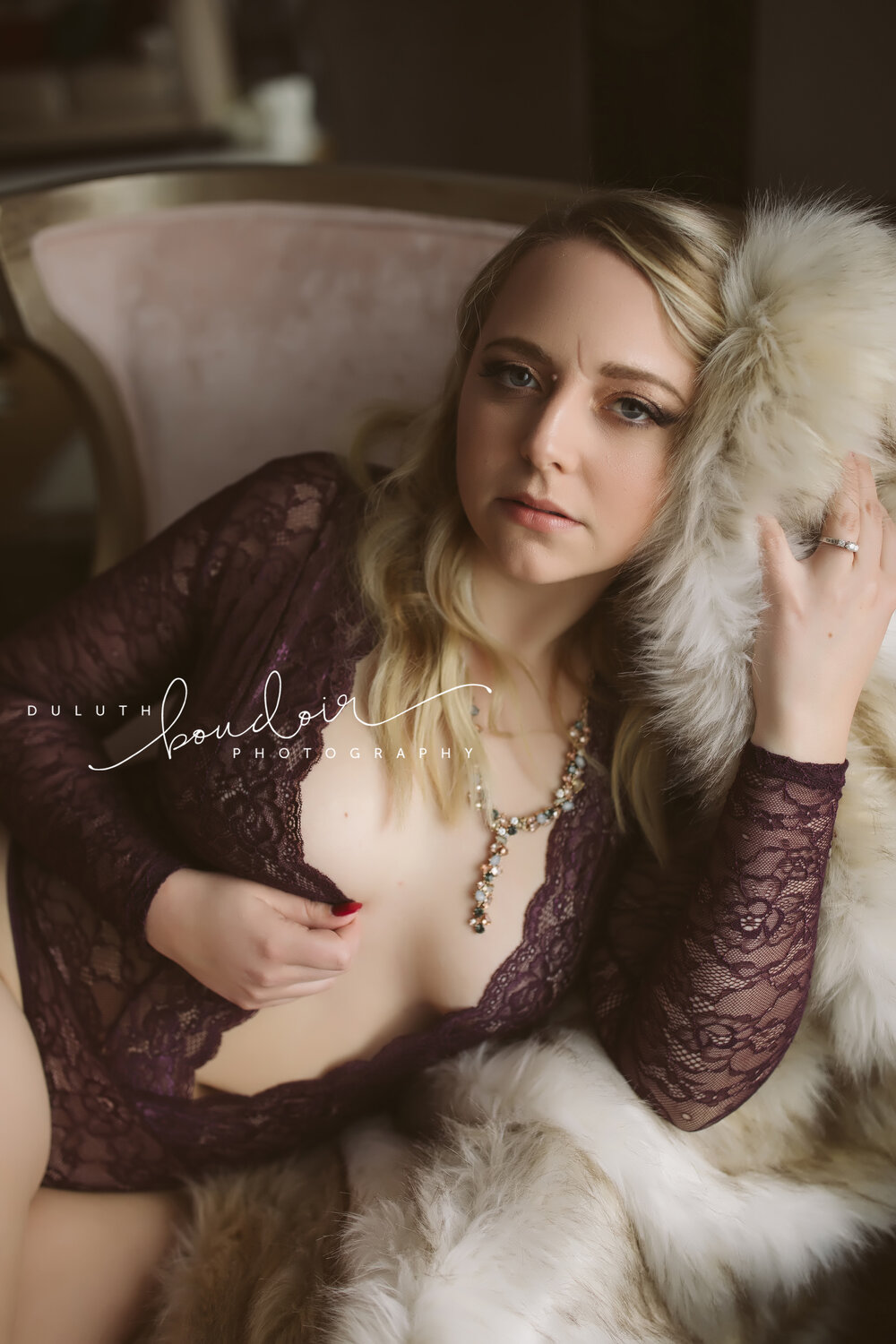 How Old Were You At Your Session? 26
What made you decide to book a session? It was going to be a photo shoot for my soon to be husband as a gift, plus i was feeling really down about myself at the time.
What were you most nervous about for your session? That I wouldn't look confident enough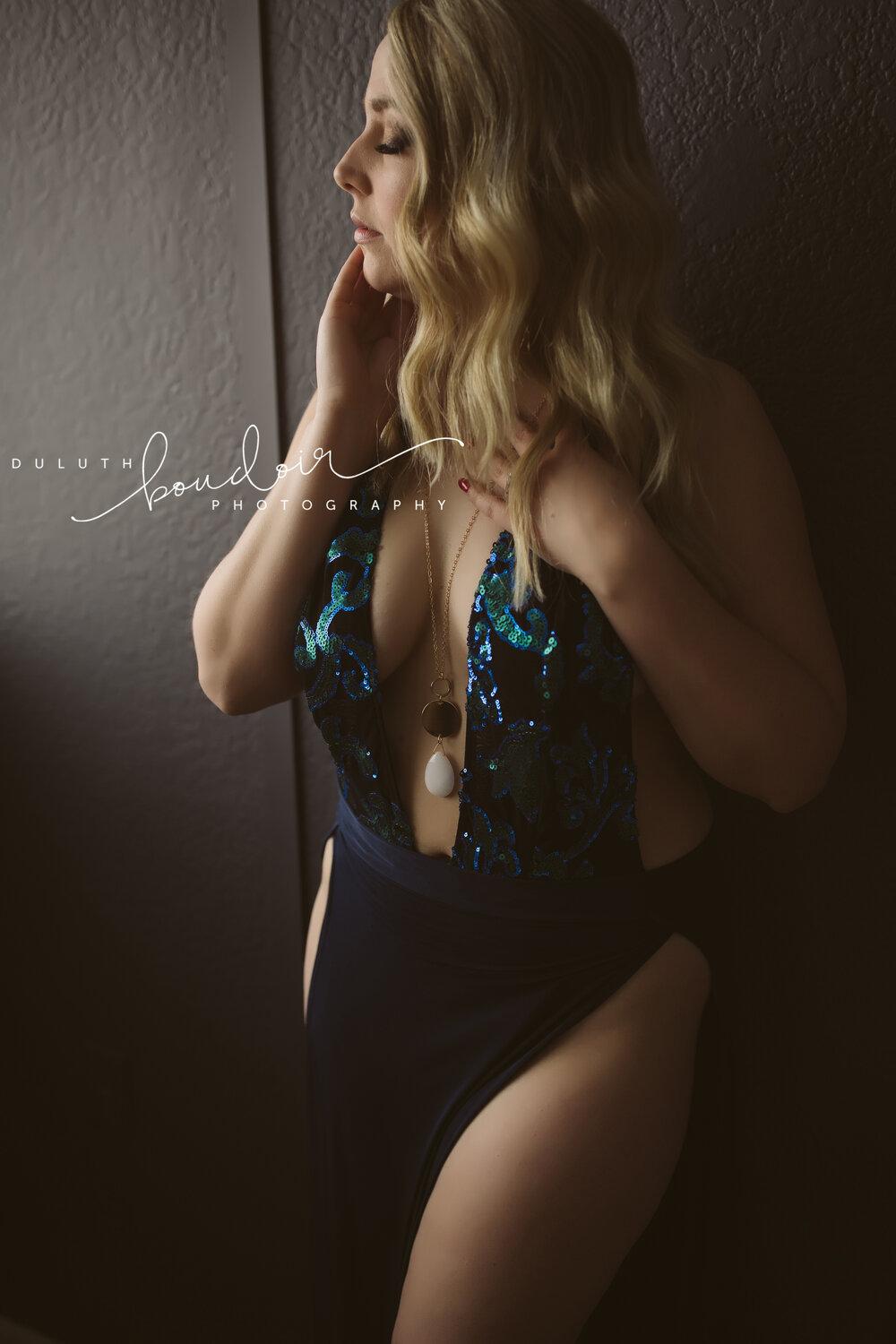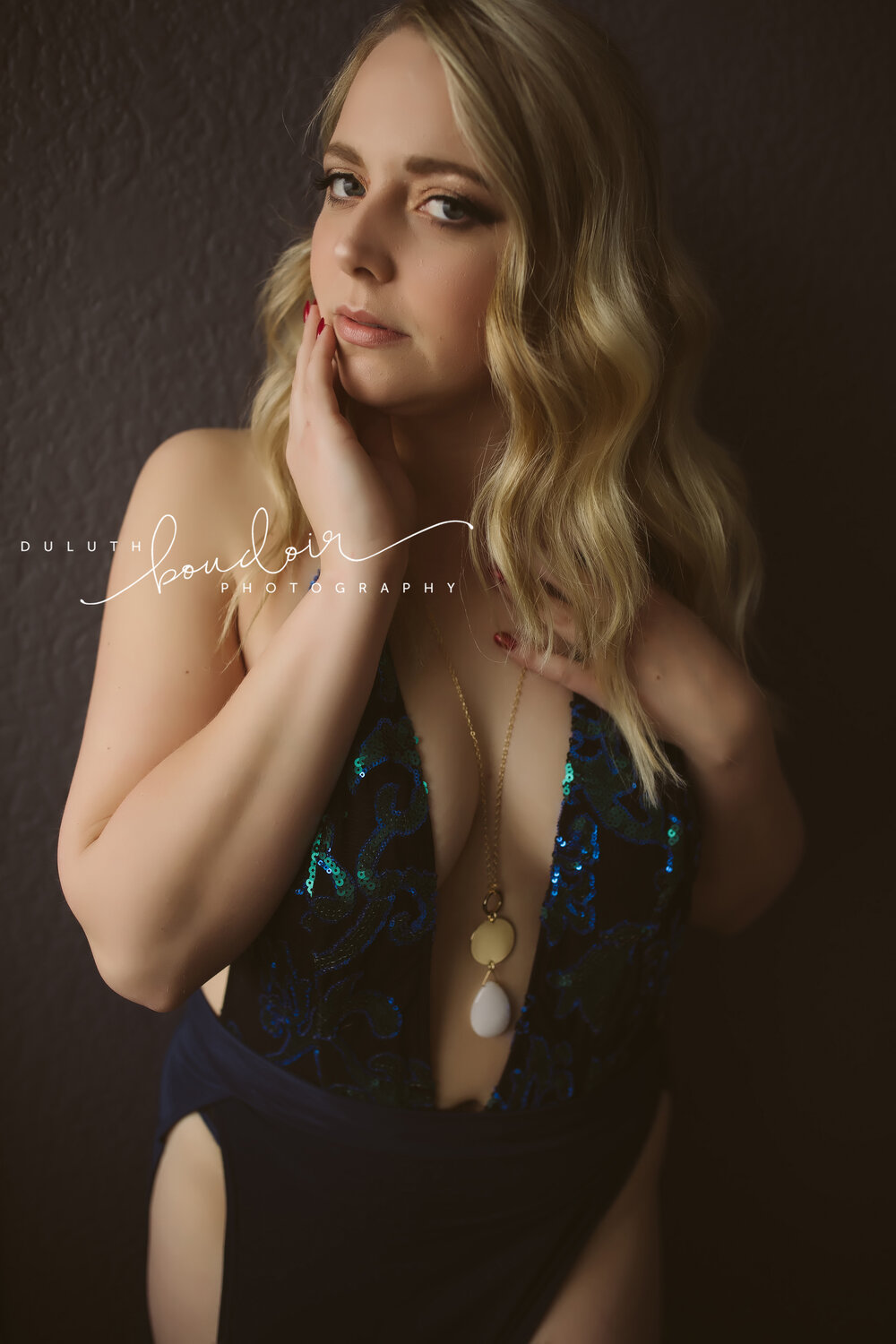 Describe your experience. AMAZING! I felt so good about myself and so alive! I was in total awee also thought maybe I should be a model because damn was it fun
How did you feel about yourself after your session? Like a goddess
Were you nervous before your viewing session? Yes nervous they wouldn't turn out how I expected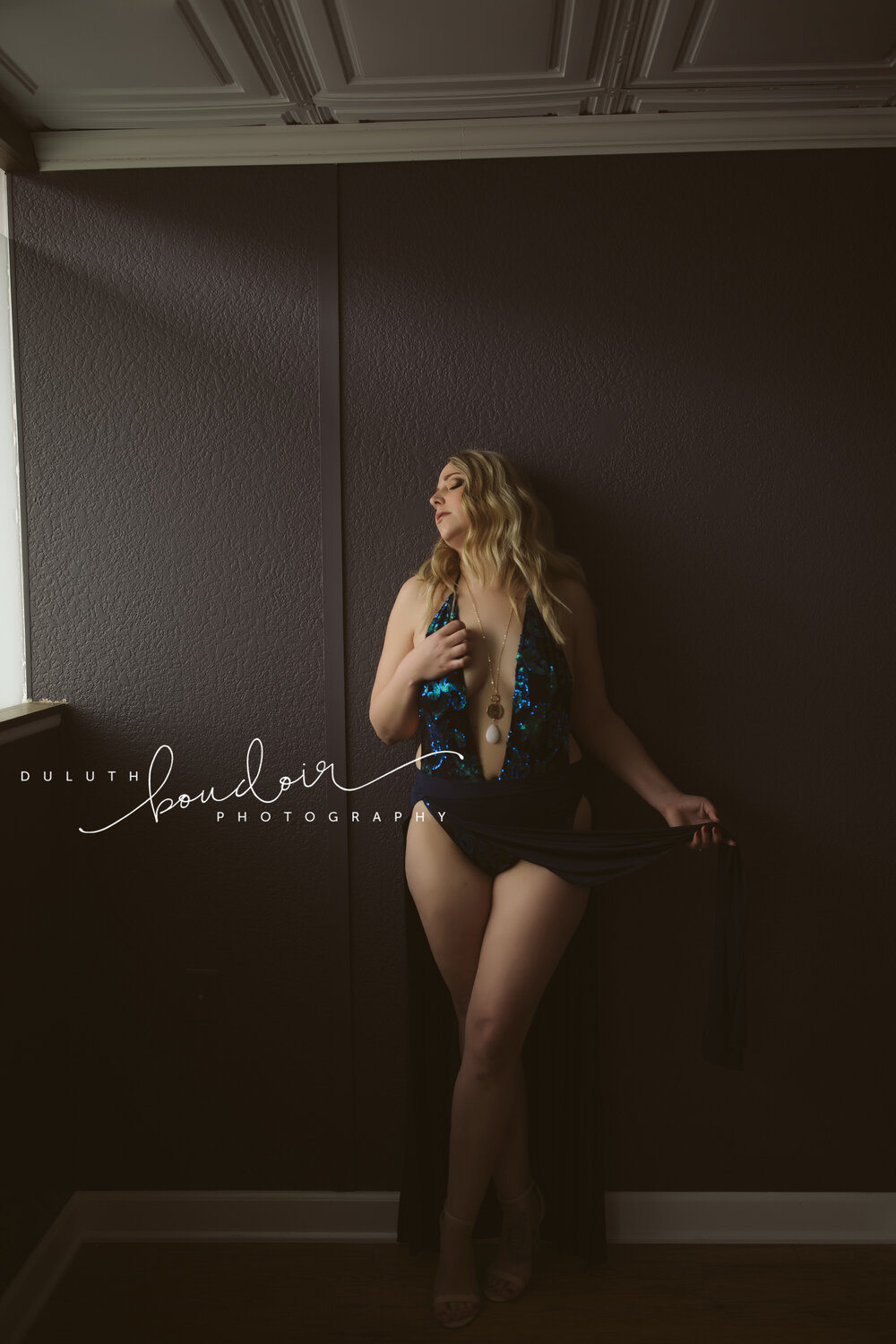 How did you feel about yourself after seeing your photos? Like a babe!
What were your favorite products? Full body net!
What would you tell anyone interested, but maybe hesitant, in booking a session of their own? Do it you won't ever regret it!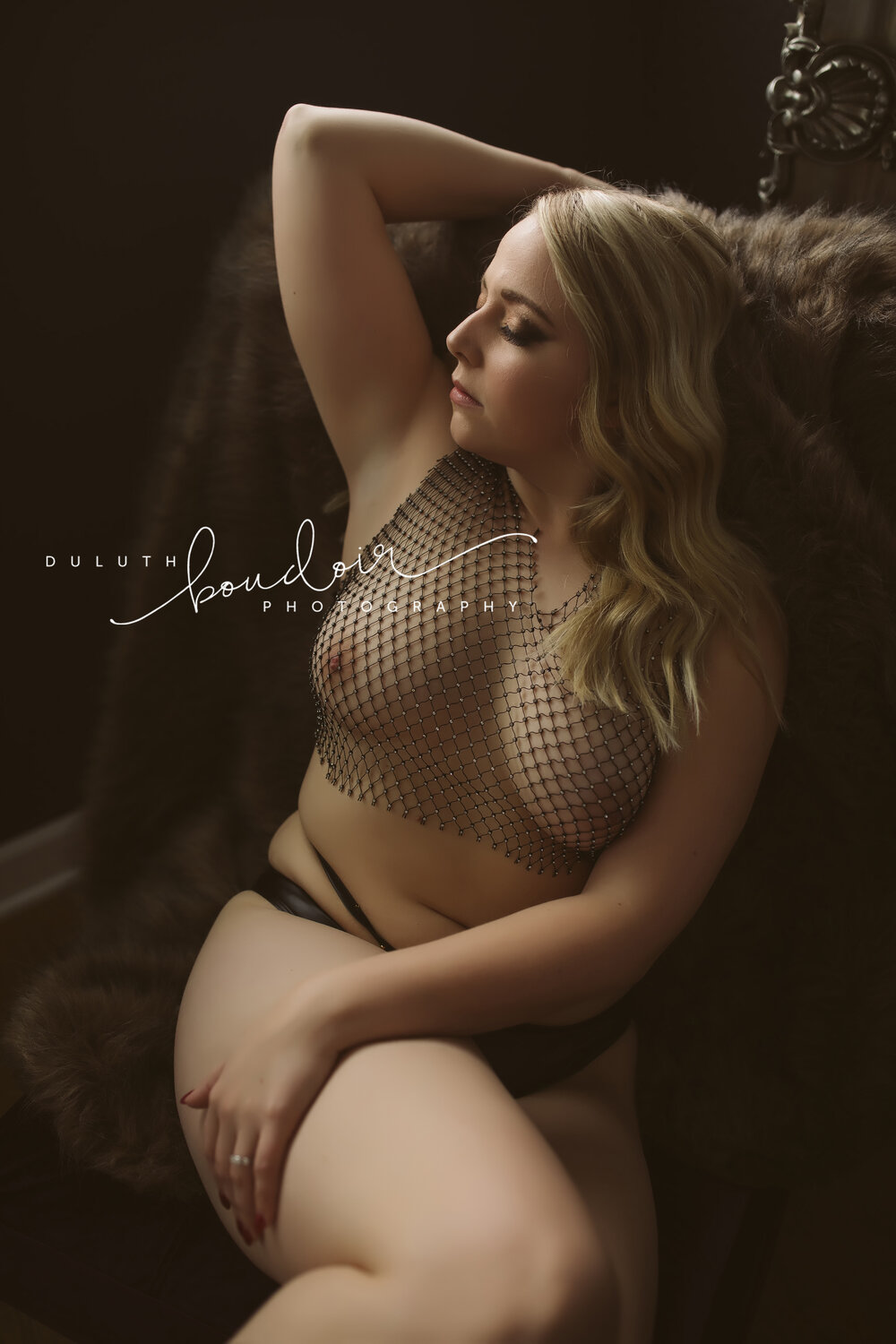 How was working with Jes, Emily, and Katie? Wonderful they boosted my confidence over and over
Will you be doing another session? IS THAT EVEN A QUESTION?! HELL YEAH
Anything else you want to add? I love you guys! You're amazing
For information to book your very own session, click here to get the goods!