DM: Duchess Meghan can't believe the palace response to Kate's Tatler debacle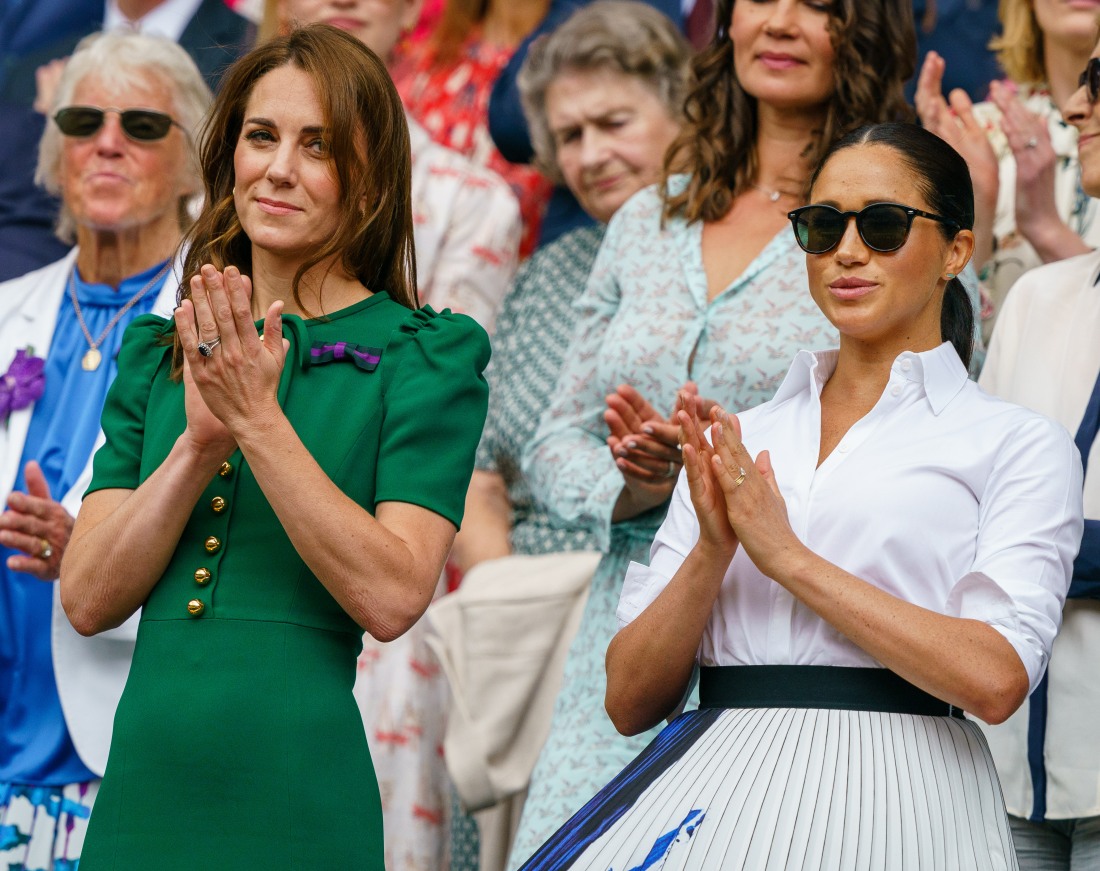 Historically, when the Daily Mail makes up a "unnamed friend" of the Duchess of Sussex, that "friend" is usually just a mouthpiece for whatever agenda the Mail is pushing that week. So it is with the Mail's latest "exclusive," which is a lengthy set of quotes from a friend who has a surprising amount to say about the Duchess of Cambridge's Tatler interview and Kensington Palace's asinine response to the very idea of Kate NOT being embiggened 24-7. You can read the Mail's full piece here. Some highlights:
Meghan is mad because Kensington Palace defends Kate more than they ever stepped up for her: 'Meghan said Kensington Palace never once came to her defense when she was being shredded by the media. Now Kate gets a bit of negative press, and the Palace comes out in less than 24 hours to rebuke the claims made against her. This is really a slap in the face for Harry because he repeatedly asked for an updated, revised media policy or at least a conversation about his concerns. All fell on deaf ears and then Kate comes along, snaps her fingers and gets an outpouring of support.'

This is why the Sussexes left: 'Meghan says it's just so telling. She explained this was one of the main reasons why she and Harry said their goodbyes to royal life… the lack of support and complete disregard for the pain and anguish Meghan suffered while being crucified by the media. Meghan said rather than backing her, she was made to feel like she was asking too much, expecting too much, when all she wanted was support from the powers that be.'

Kate was never supportive to Meghan: 'Meghan said on her last trip to England, Kate barely said two words to her and that it's absolutely preposterous for her to start playing the blame game. Of all the people in the royal family, Meghan said she had hoped to develop a close relationship with Kate, but was never given the chance. It was hurtful and disappointing for Meghan. Meghan said Kate never gave her the benefit of the doubt or reached out to her when she was at her lowest, struggling to adjust with very few friends. Had the roles been reversed, Meghan said she would have gone out of her way to make Kate feel part of the family. She would have embraced their sisterhood.'

Kate only has herself to blame: The friends said Meghan felt Kate 'secretly envied Meghan's ability to speak her mind and make her own happiness a priority. Meghan said Kate only has herself to blame for not setting limits and for not speaking up for herself.'

The wedding-tights drama: 'First off, it was Meghan's big day, not Kate's and secondly Meghan was not about to make her god-kids, let alone the other little girls wear tights, it was too hot and sticky and there was just no need for it. Meghan said it really wasn't an issue until Kate made it an issue.'
Do I believe that an actual friend of Meghan, part of her inner circle, really spoke to the Daily Mail? Not really. But I applaud the Mail for getting the tone right – this IS how Meghan probably feels, in my opinion. Just like the juxtaposition between "how Prince Andrew was treated" versus "how the Sussexes were treated" was on display constantly over the last year, it's downright hilarious to see the Cambridges' tone-deaf response to Tatler's bitchy-posh piece, versus their lack of response to the mountain of smears and racist abuse Meghan suffered through 2018 and 2019. And no, the Palace barely did anything. You know why? Because half of those smears were being run through Kensington Palace's communications office. Guess who ordered them?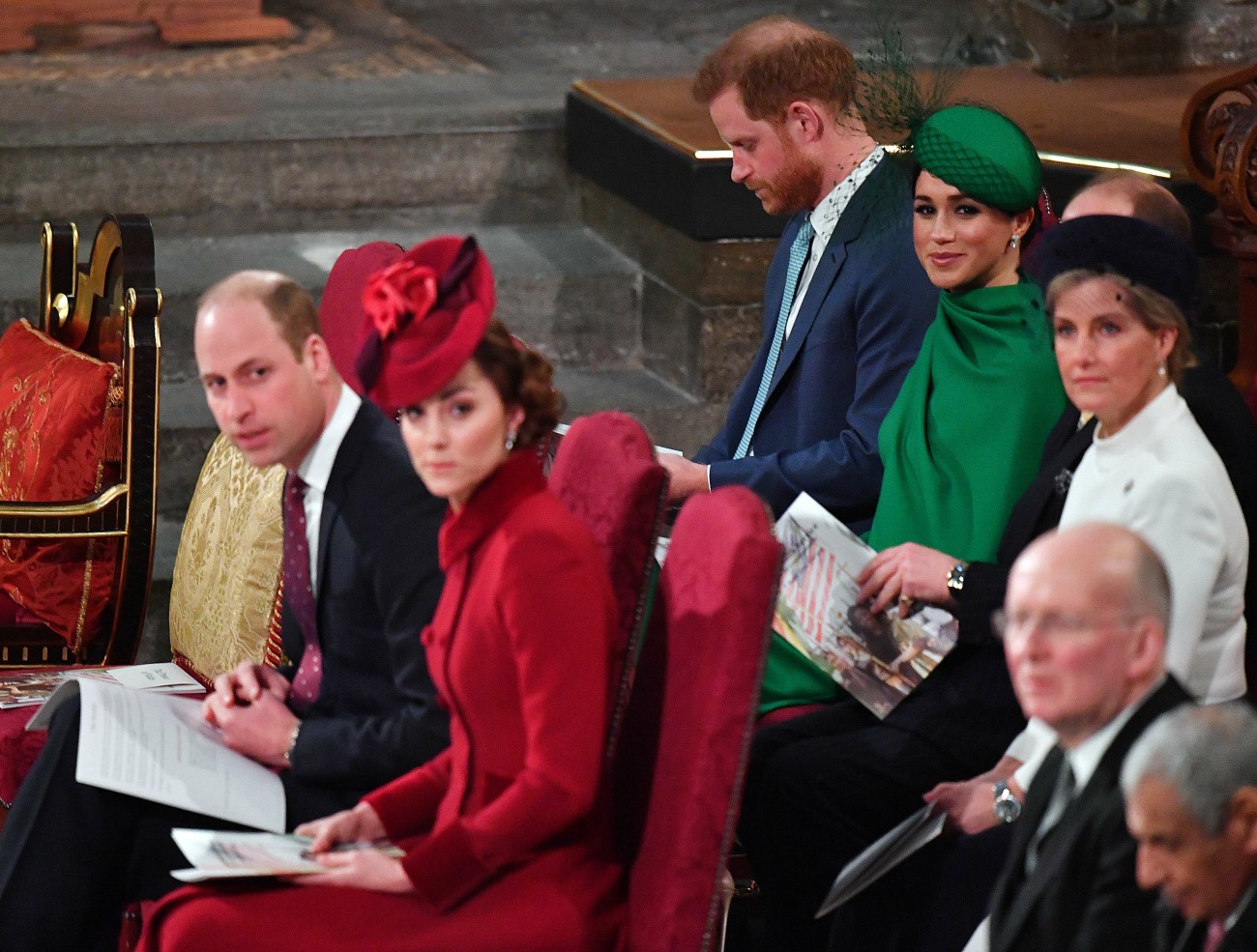 Photos courtesy of WENN, Avalon Red.