Brooke's Story | RAW session at Duluth Boudoir Photography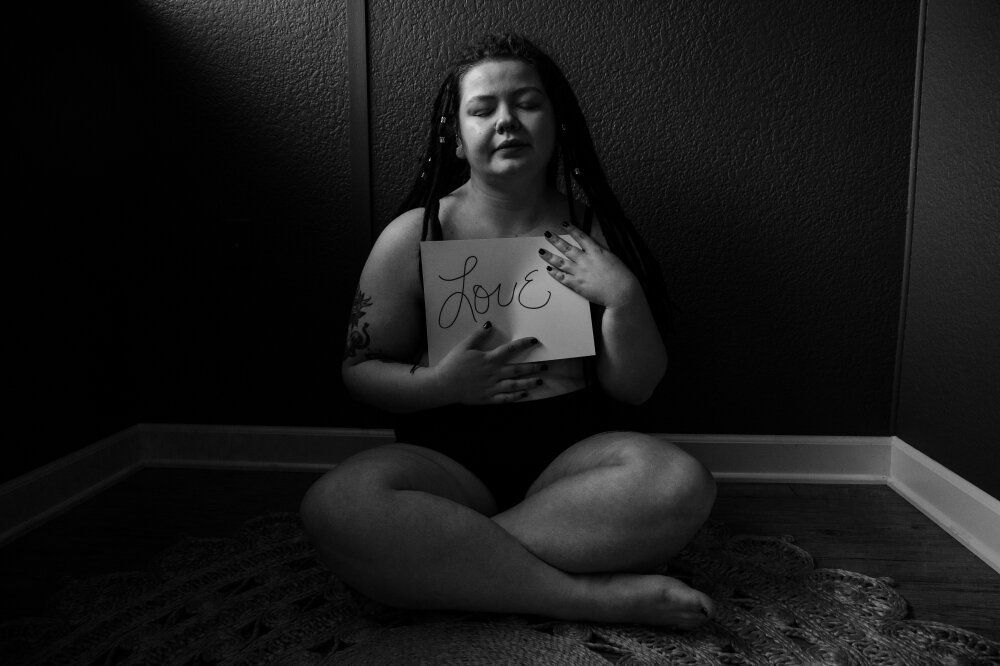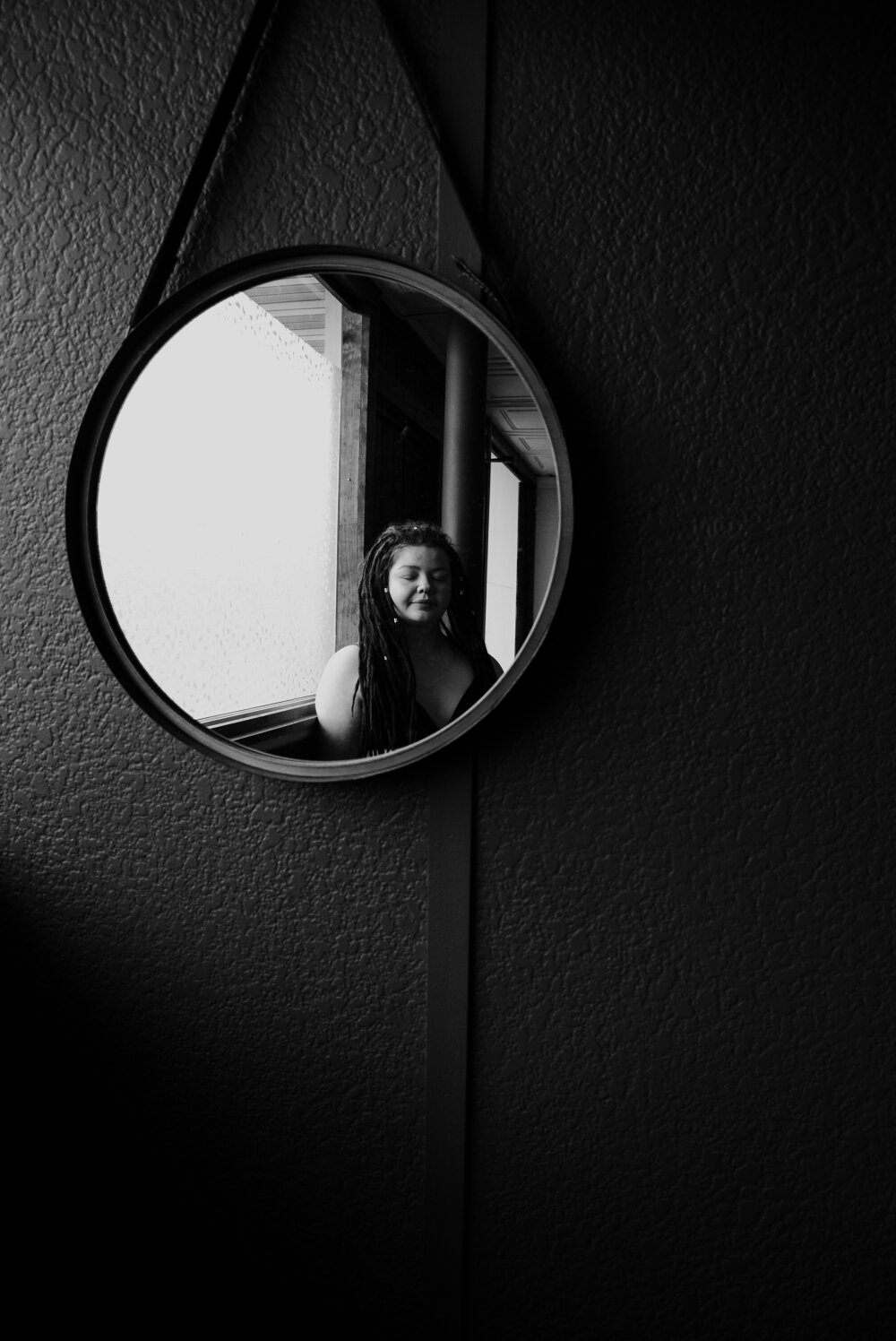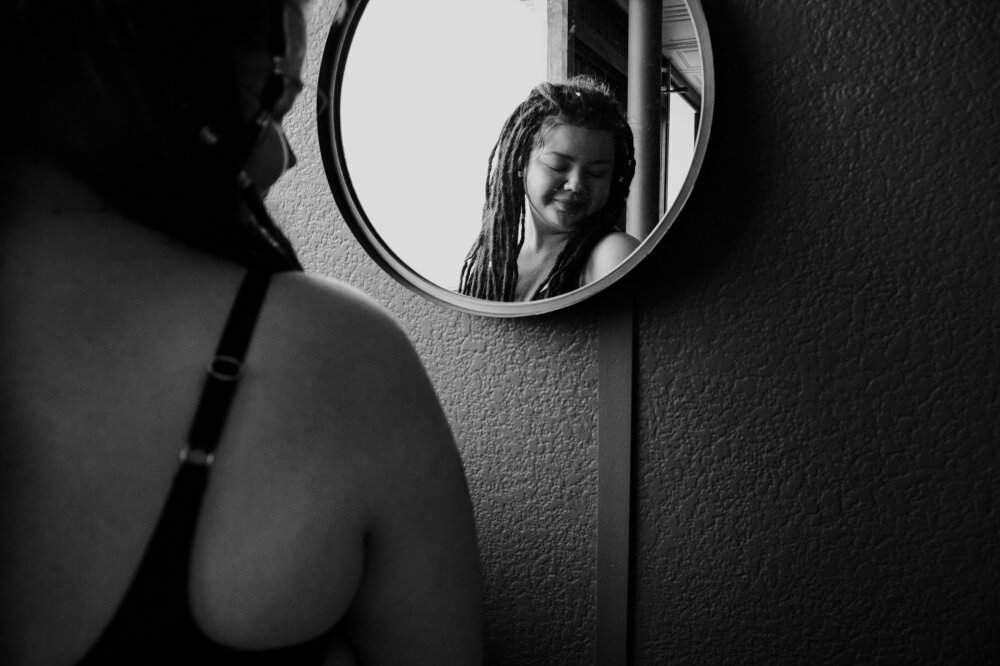 I wrote in for a RAW session with a lot of anxiety, and a lot of thoughts about my body, my life, and how far i've come. My life has had consistent ups and downs and i've struggled a lot in the past with body image. I have come very far and learned how to love my "mom bod". I soon realized that as i aged, people would need to rely on me more and i began putting everyone and everything first. I didn't want to be a mother who lost herself in the mix of life, so I began trying to incorporate things for myself again. Throughout that journey i've had a lot of big things happen, but at the end of the day i've realized I am both a caring and a giving person. That to me is one of the most beautiful things a person can be.
Through this whole life of mine I have started to realize that MY body is the one who is able to care for the people that I love. MY body is the one who carried my two children. MY body is what is keeping me going.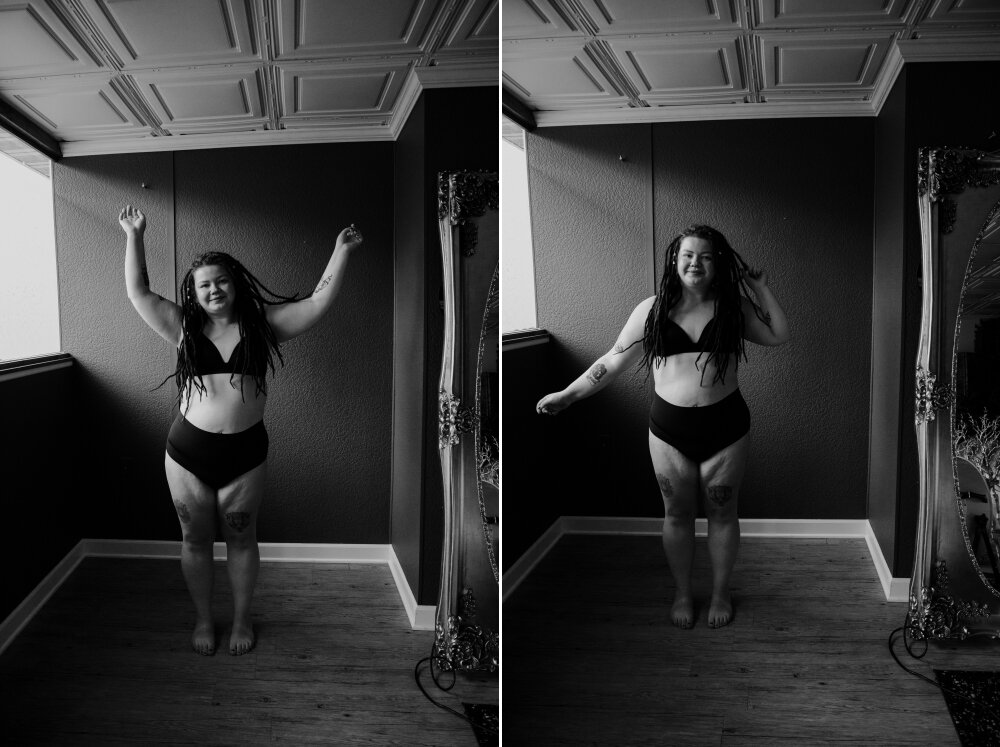 My "why" is me. I needed this for me. To regain myself, take care of myself and accept and love myself.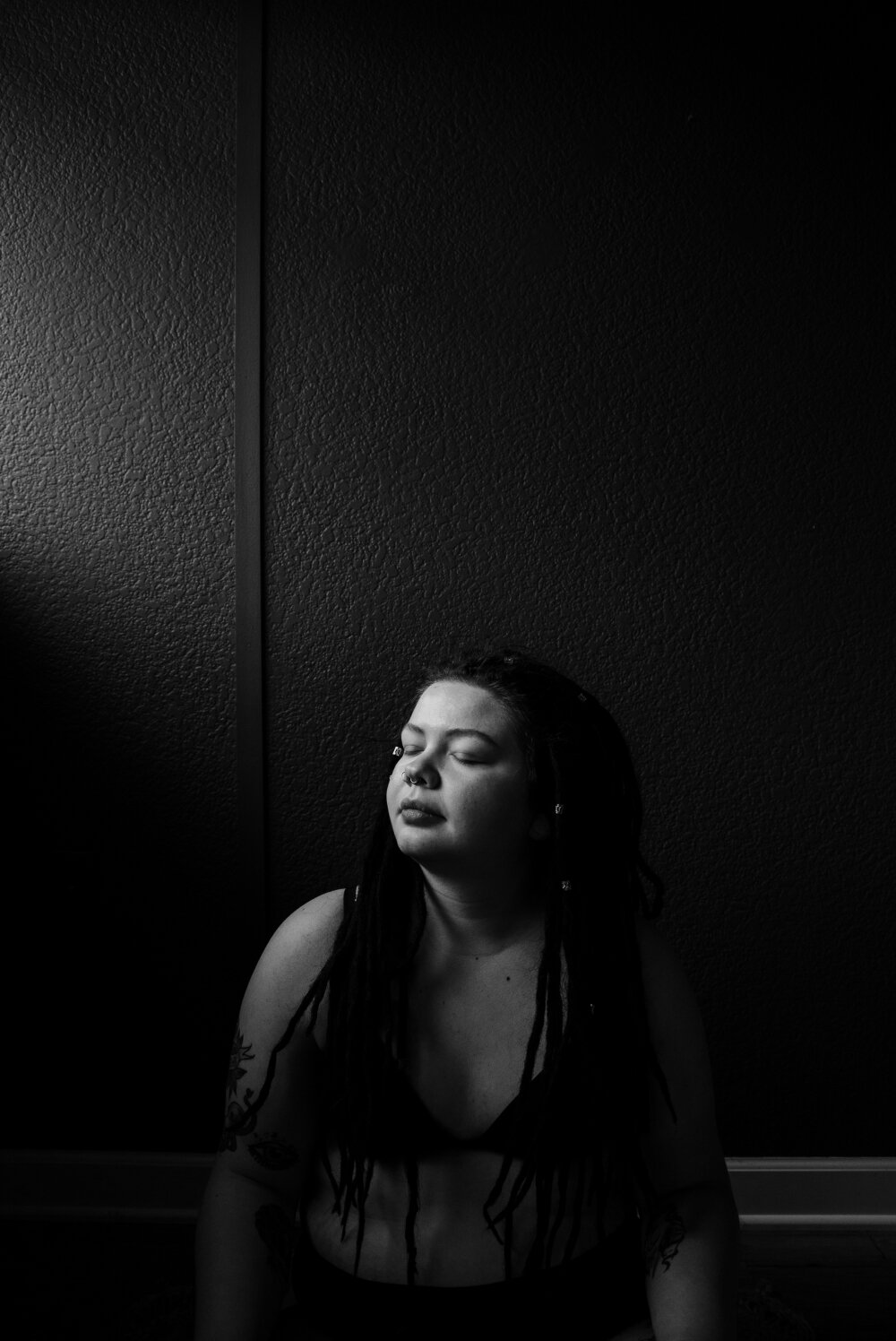 P.S. thank you so much emily for the entire experience. i didn't realize how much i truly needed this.