"Amazing, Wonderful, Empowering!" || Duluth Boudoir Photography Interview with Jessy
Name: Jessy Peterson
How Old Were You At Your Session? 27
What made you decide to book a session? So I could feel empowered and sexy. I also wanted to use them for a birthday gift.
What were you most nervous about for your session? Not having any of the outfits fit/look good on me, knowing how to pose right, being photographed by someone I didn't know that much in little to no clothing. You know the normal things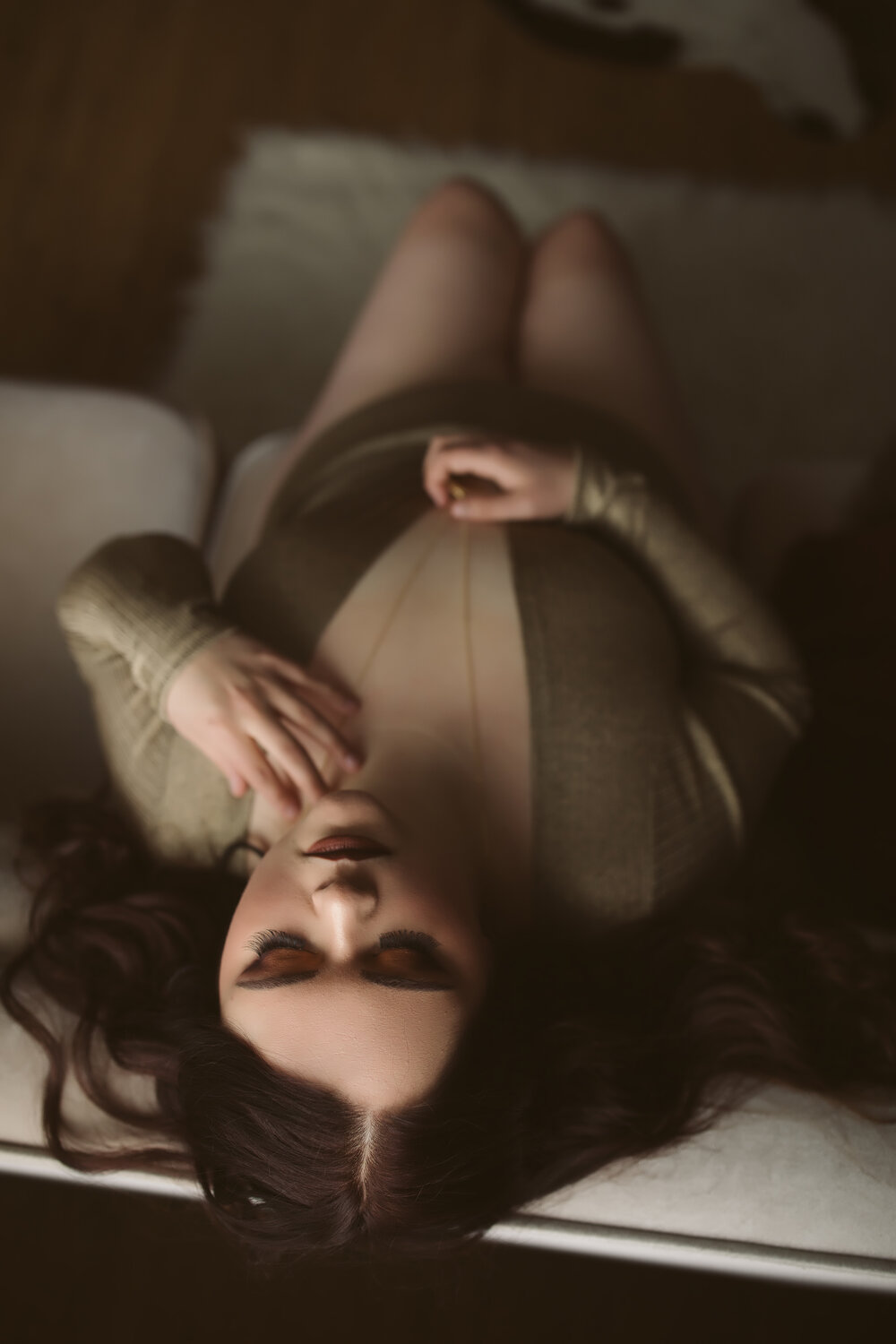 Describe your experience. It was amazing, wonderful, empowering, I could go on and on. Jes, Katie and Emily are so welcoming and they don't judge you at all.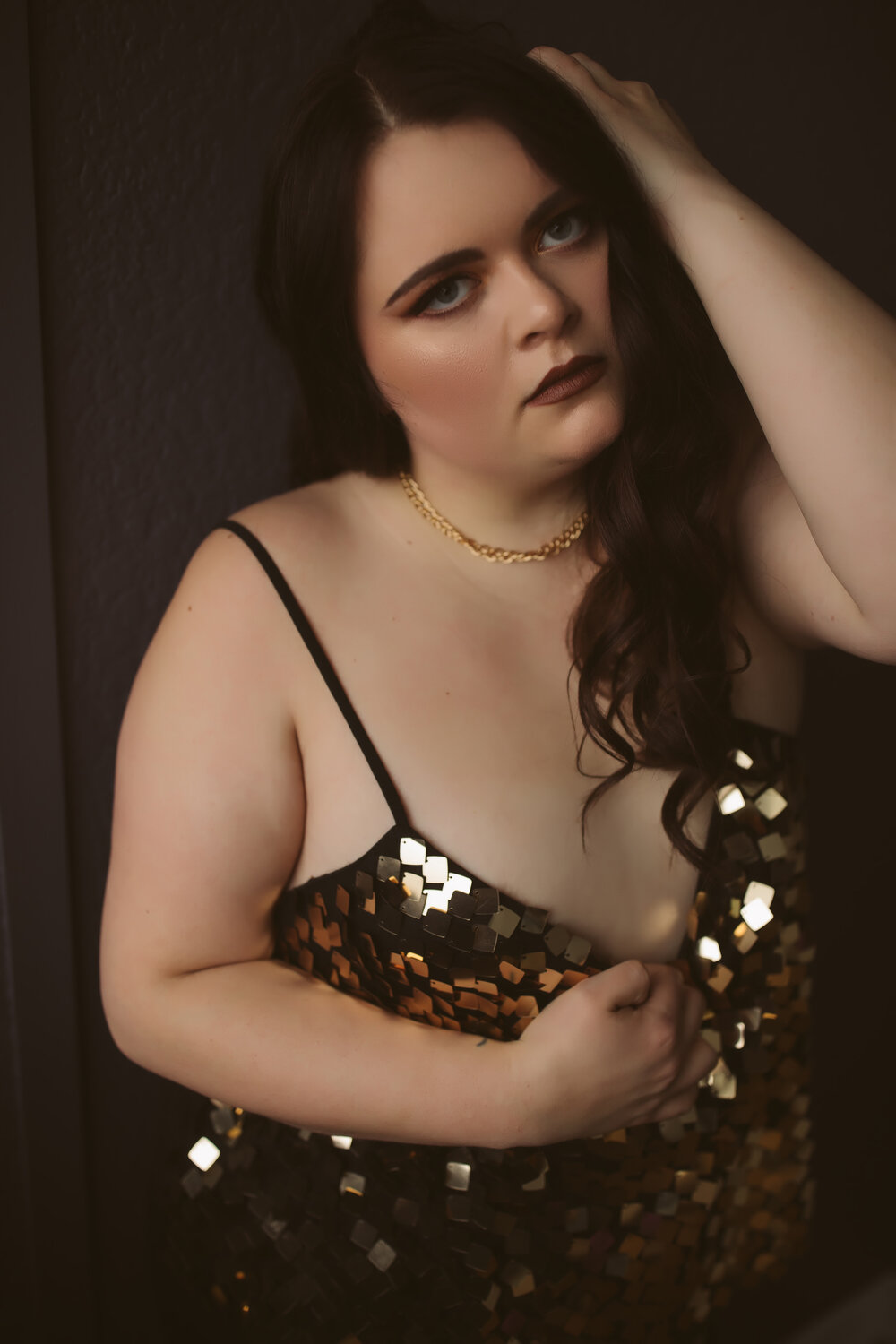 How did you feel about yourself after your session? Nervous to have to wait 2 weeks to see how my pictures turned out but good at the same time. I felt empowered to do whatever I wanted.
Were you nervous before your viewing session? Yes but no, I trusted Jes 100% that she wouldn't let my true awkward self come out but in the back of my mind I was still nervous that I was going to look funny/ not flattering in the poses or have weird looks on my face.
How did you feel about yourself after seeing your photos? Gorgeous, the pictures are so great! I couldn't believe they were me to be honest.
What were your favorite products? All of them! I loved the feel and look of the platinum album and I also like with sultan and Sumatra packages you get polaroids. The luxe and opulent albums were also gorgeous. I would've bought them all if I could
What would you tell anyone interested, but maybe hesitant, in booking a session of their own? Do it! No matter what feelings you may have about yourself Jes, Katie, and Emily will make you feel like a goddess. Also they are so welcoming and warm that it isn't awkward. Well the poses might feel awkward but that's it.
How was working with Jes, Emily, and Katie? Amazing! I didn't think I could ever have pictures with little to no clothes taken with anyone, let alone people I had just met but I did and it wasn't one bit uncomfortable.
Will you be doing another session? Heck yes!